22 Jun 2021
Compact Standalone 12/24V Keypad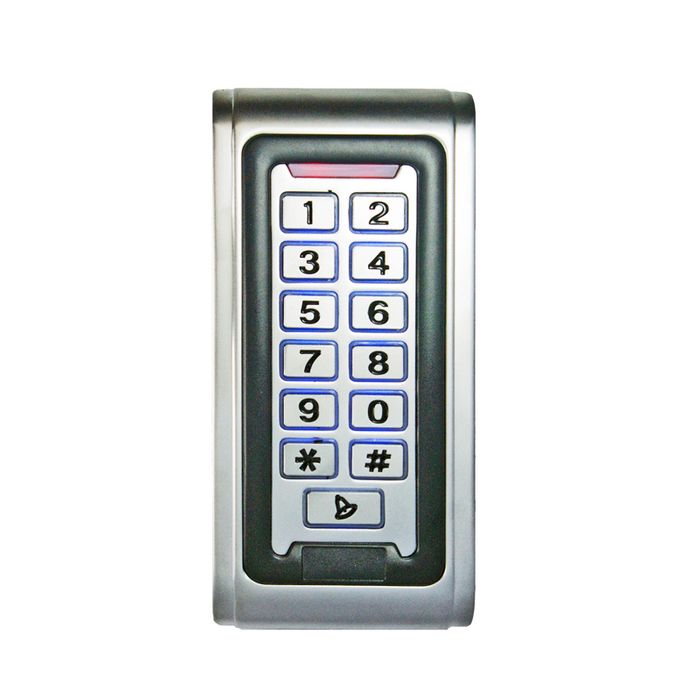 The keypad offers the robust construction of the APX16 range with back light, IP68 weather proofing for external use and the option of 125Khz EM proximity cards.
The keypad has 12 or 24V DC power input with a 1Amp lock output.
Wiegand 26 output is also available to link to networked access control systems.
Where cost is the major concern the APX-16C is the perfect choice.