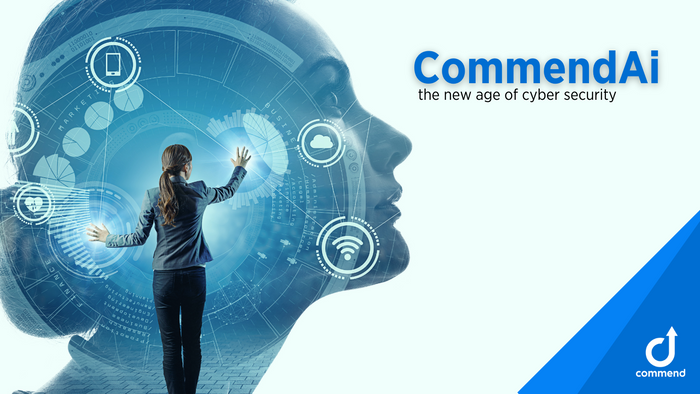 The world is changing, populations are expanding, and habits are evolving. Cities, buildings and public spaces are having to plan & adapt faster than ever to keep up. CommendAi provides the platform that enables those who see these challenges, to not only manage them but embrace them.
CommendAi is an audio/video-based service for evidence-based safety, designed to empower environments. With a smart integration of Computer Vision AI, Audio Biometrics, Big Data, and Enterprise Messaging, CommendAi allows cities, buildings & public spaces to adapt to ever-changing threats to combat 21st-century problems such as pandemics, overcrowding, missing people and crime whilst simultaneously providing a better experience for all.
The demand for improved security, both cyber and physical, is continuing to rise in every industry, particularly the transportation and education sectors. CommendAi is set to be huge across every market by meeting this challenge head on in a modern, green, cost effective and secure way.
CommendAi connects to any existing IP CCTV camera, audio device (standard protocol such as SIP) and IoT sensor. It runs Computer Vision AI and Audio Biometrics to detect public safety threats such as, unattended items or key word detection and sends alerts directly to first responders, security teams, venue managers, and other stakeholders. The teams can then collaborate on the CommendAi Messaging Platform to share media and track progress. The government and local police can use the CommendAi Surveillance engine to find suspects, missing people, vehicles, and incidents such as vandalism. CommendAi event statistics can be used to improve safety, security and customer experience as well as drive efficiencies and understand trends by which it learns and adapts.
Unlike conventional video management systems (VMS), audio platforms and physical security information systems (PSIM), CommendAi is designed to serve multiple organizations from a single Secure Private Cloud. For example, a service provider for a smart city can connect City Government, Local Businesses, First Responders, and Police. All these users can share cameras and data yet be completely isolated from each other.
Categories
Access Control
Biometrics
Door Entry / Intercom
Video Analytics
Home Automation
Smart Buildings
IT & Cybersecurity
Other