22 Feb 2022
Case Study: Transitioning to Contracting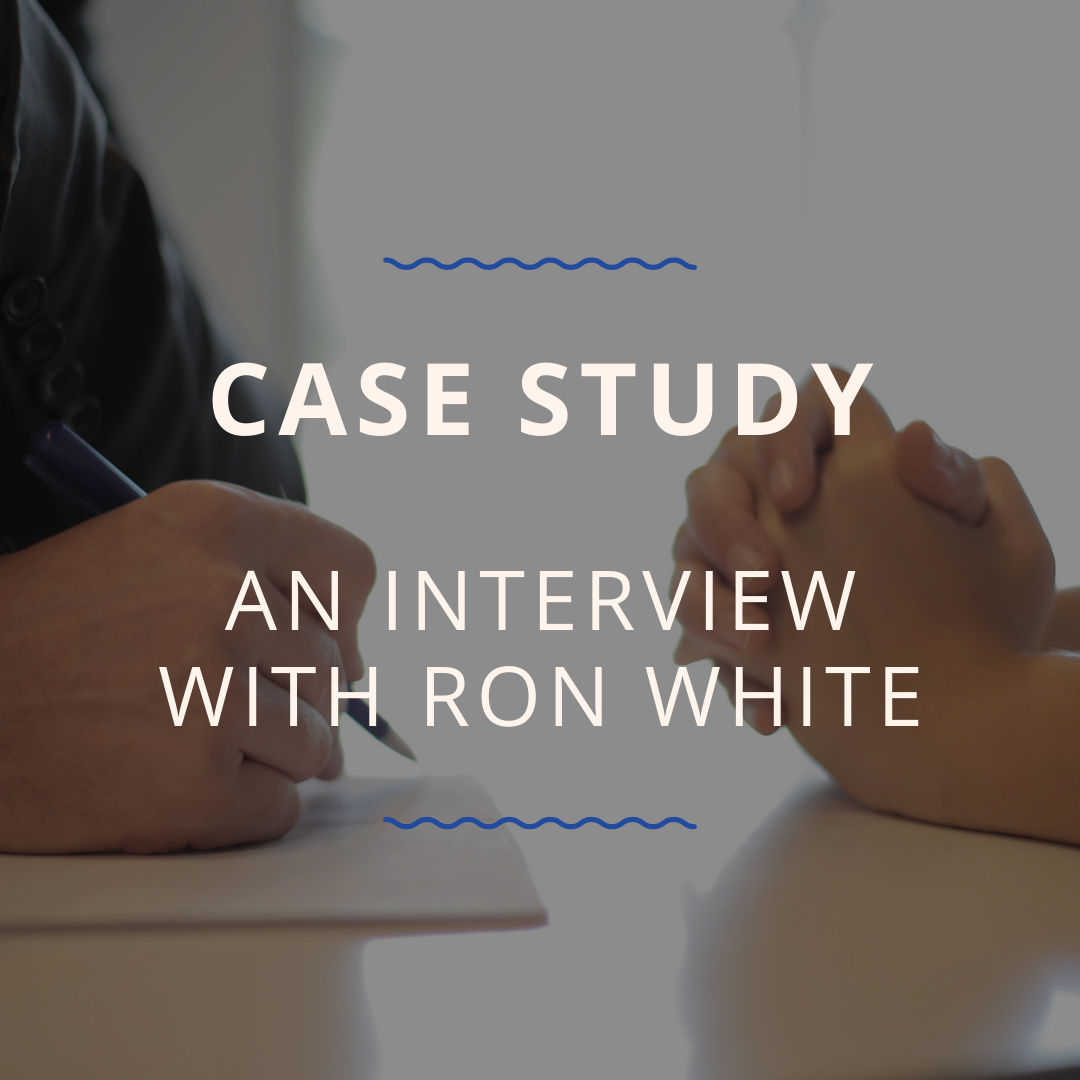 An interview with Ron Lord. We placed Ron in his permanent role 10 years and now we have assisted him with his transition to contract.
Can you give a brief description of what you were doing before partnering with Technical Resources?
"I was permanently employed – Head of Engineering (senior role)
However, I felt that I could go out on my own. I chose to partner with Technical Resources due to a long-standing relationship I have with them."
How did you first hear about our service?
"I first heard about Technical Resources 10 years ago – they secured me a permanent role initially. I chose them as they were the market leaders within Fire and Security, and not many other recruiters specialised in Fire and Security at the time."
What challenges/concerns did you have about going self employed?
"The fear everybody has is going out and trying to find the work yourself and securing consistent work every week. When you are permanently employed, you do not need to worry about constant income."
What did Technical Resources do to help you overcome these / What made our service stand out?
"The main thing that helped initially was the fortnightly payments, usually its monthly when on the cards, so this was a real bonus. Also Technical Resources plan my diary, so when I am coming within a month of the end of a contract, they are already planning for my next role."
How did our team help with implementing this change in career?
"Communication was excellent, from working with Technical Resources as a client and candidate. Always kept in the loop with what was going on and the general tenacity of the consultants."
How have you found the transition?
"Brilliant. I wish I'd done it years ago."
Has this change improved your career / personal income?
"I am now in control of my own destiny. I have the chance to build a diverse portfolio and increase my self-development by working with various blue-chip customers and across different sites."
What have you been most impressed with?
"Organisation and Communication at Technical Resources – they provide weekly check-in calls/emails to ensure everything is going well on site, provide any feedback the agency have received about my work and they give me a chance to catch-up on any time off coming up, as well as any queries."
What would you say to someone, who is unsure whether to start contracting with Technical Resources?
"Be brave – take a chance and reap the rewards from there.
Go to Technical Resources – they are an established company with over 20 years' experience in the Fire and Security market."
Categories
Access Control
Door Entry / Intercom
CCTV & Video Surveillance
Intruder Alarms & Detection
Smart Buildings