Access control readers and credentials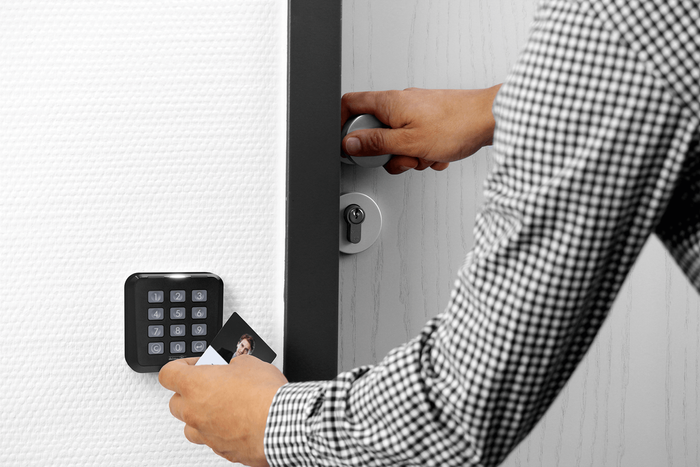 With deister, engage in futureproof security and provide a new level of user convenience to employees and administrators. Our range of access control readers and credentials provide secure, high-quality technology that adheres to best practices for secure encryption, widely reviewed open standards and data protection.
Our system design is a unique layered security approach using stringent best practices for data protection. deister uses only the current best open global standard technologies to offer the highest level of data and privacy protection such as Mifare DESFire (embodying AES) credentials and compliant readers; and OSDP2 as the protocol between reader and controller. Different options including smartframe, deBus and/or transparent reader mode offer additional security.